Island Madness Collection
Regular price
$26.99 USD
Sale price
$21.00 USD
Unit price
per
Sale
Sold out
Find Your Tropical Paradise with Our Island Madness Collection
Island Madness is a tantalizing blend of tropical scents paired together for an island escape experience in your shower. A lovely trio of 3 of our most popular summer scents. 

This 3-Piece Set Contains:
3 oz. Pineapple Splash Steamer
2 oz. Mango Pineapple Body Butter Soufflé
4 oz. Coconut Lime Body Spray
This Product Smells Like
Key Ingredients
Pineapple 

Mango
Coconut 
Lime 
Important: 
For shower use only. Not to be used as bath bombs in a bath, as menthol crystals could irritate sensitive skin. 
Materials

Each shower steamer contains menthol crystals. Do not use these like bath bombs! For showers ONLY.
Shipping & Returns

Shipping Times May Vary due to location. Please allow 7-14* days for your order to process before shipment begins.

Due to the nature of this product, no refunds will be given.

Please reach out directly with any questions or concerns.
About Steamers

Each of our shower steamers are especially made from the "Soule". Plan on relaxing and unwinding from a very long day. If you are under the weather, our steamers will aid in your road to recovery. The shower therapy you will experience with our one of a kind steamers will reduce stress, calm migraines/provide headache relief. We provide steamers to help you relax for a great night's sleep or energize the beginning of your day. Once this shower steamer is activated by the water, the essence of essential oil blend will trigger treasured memories and provoke enjoyable thoughts.
Share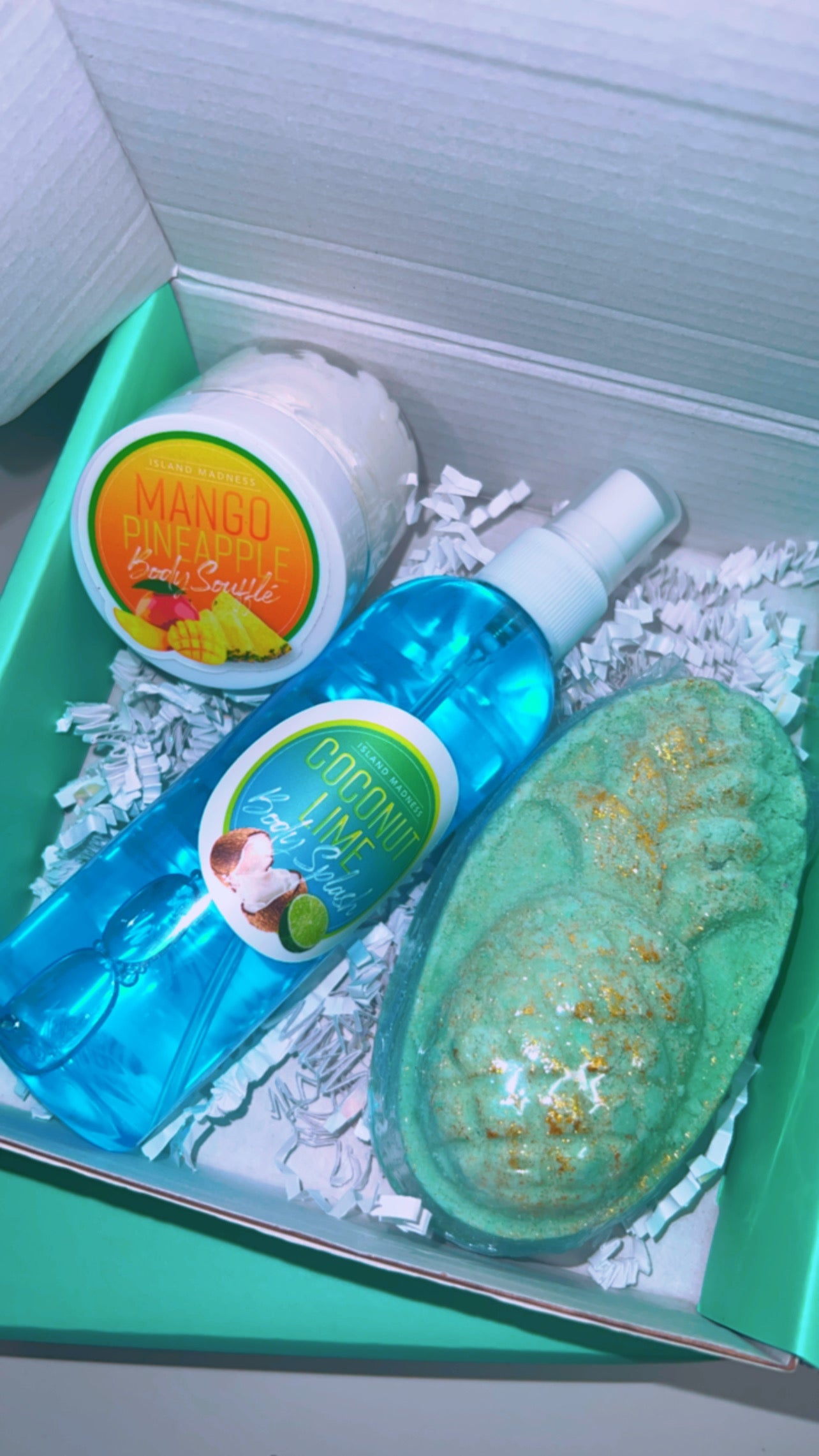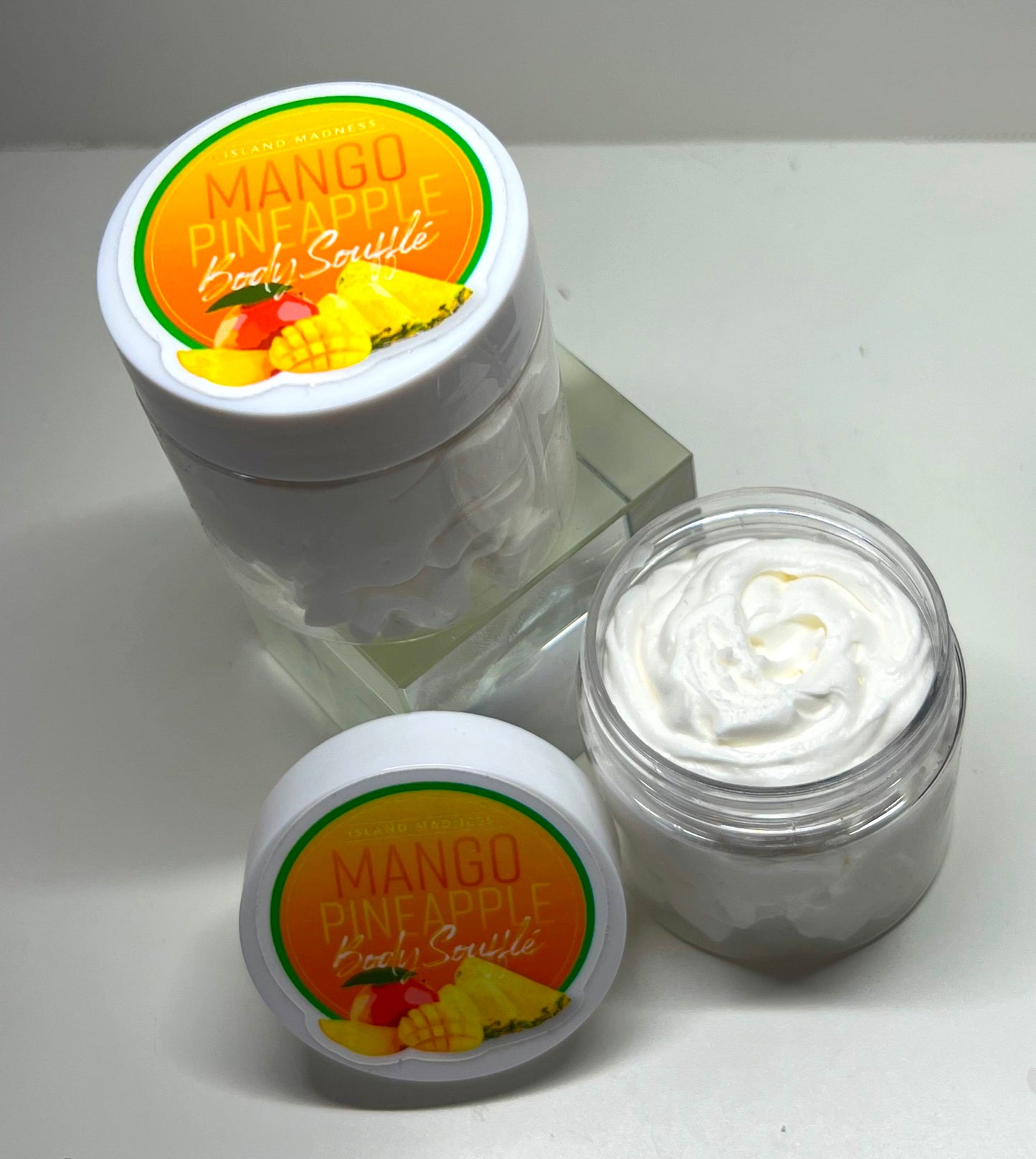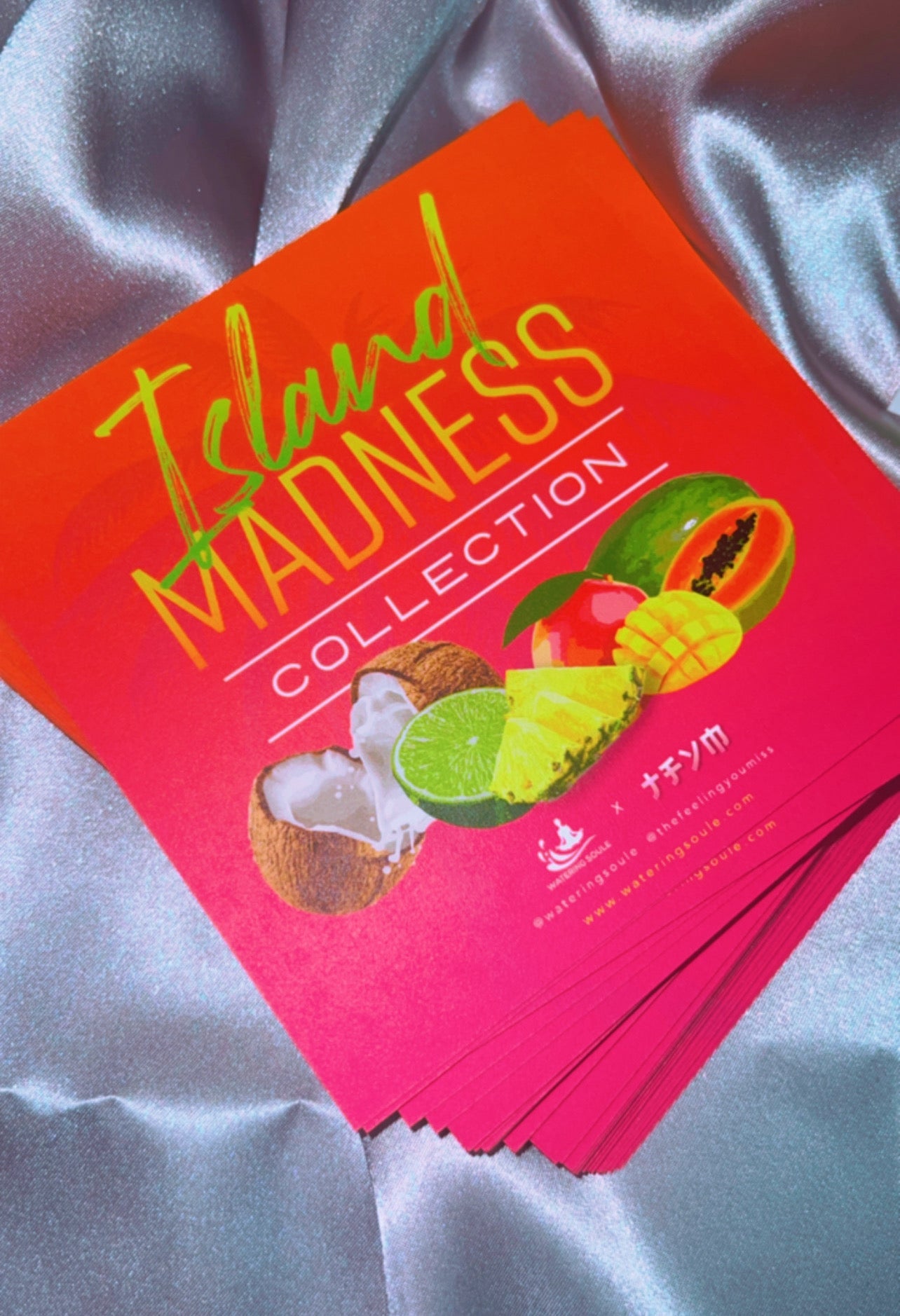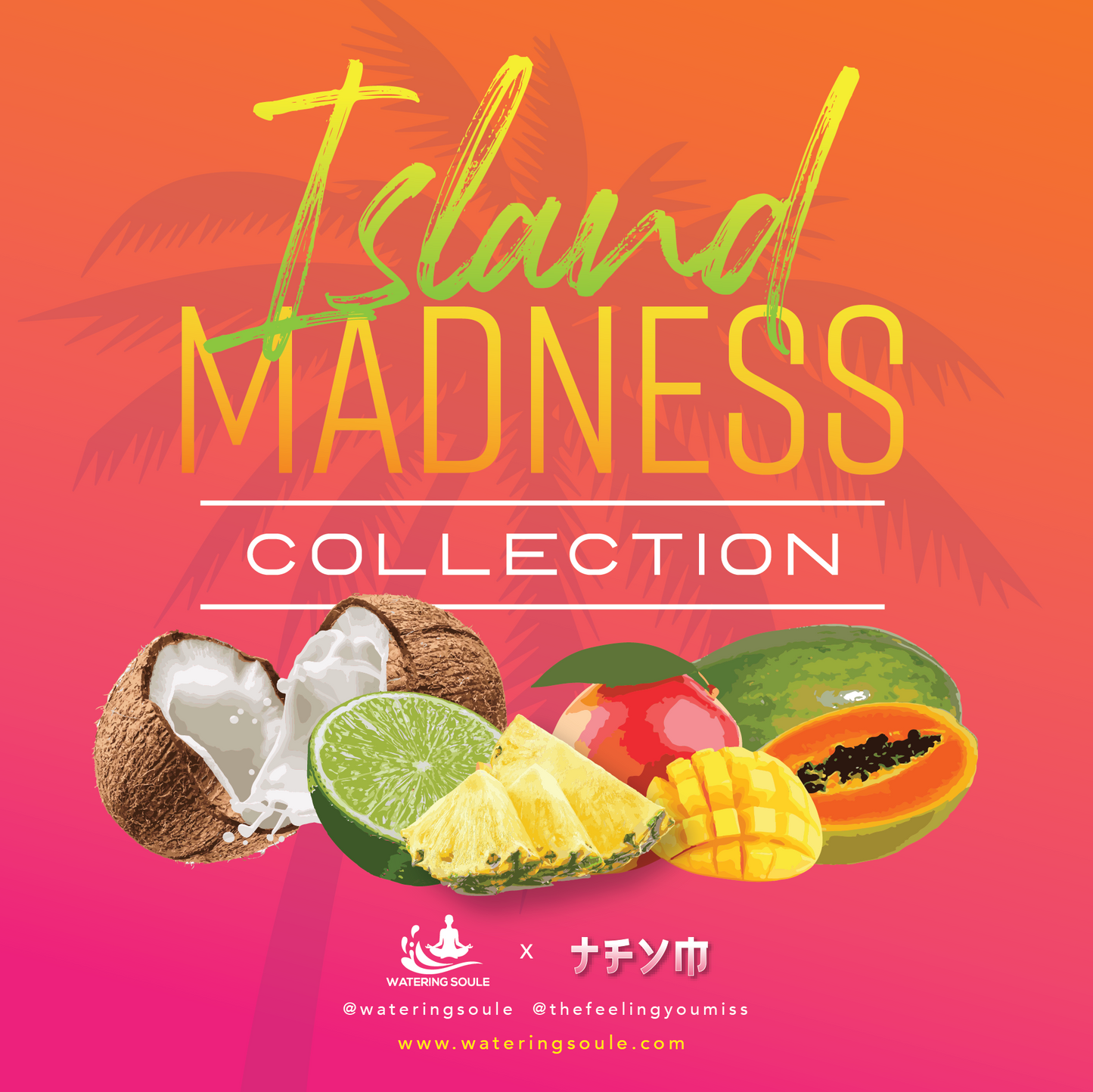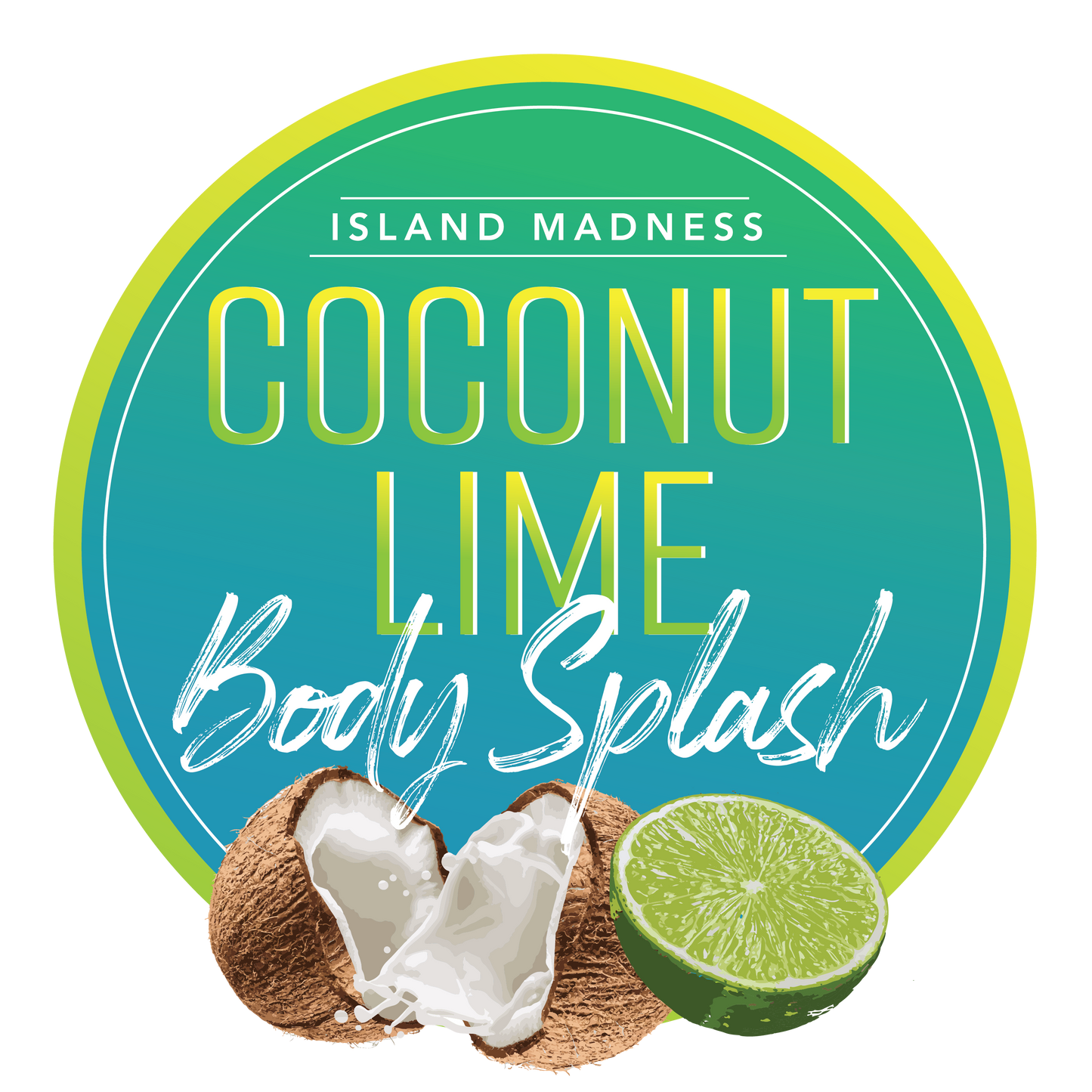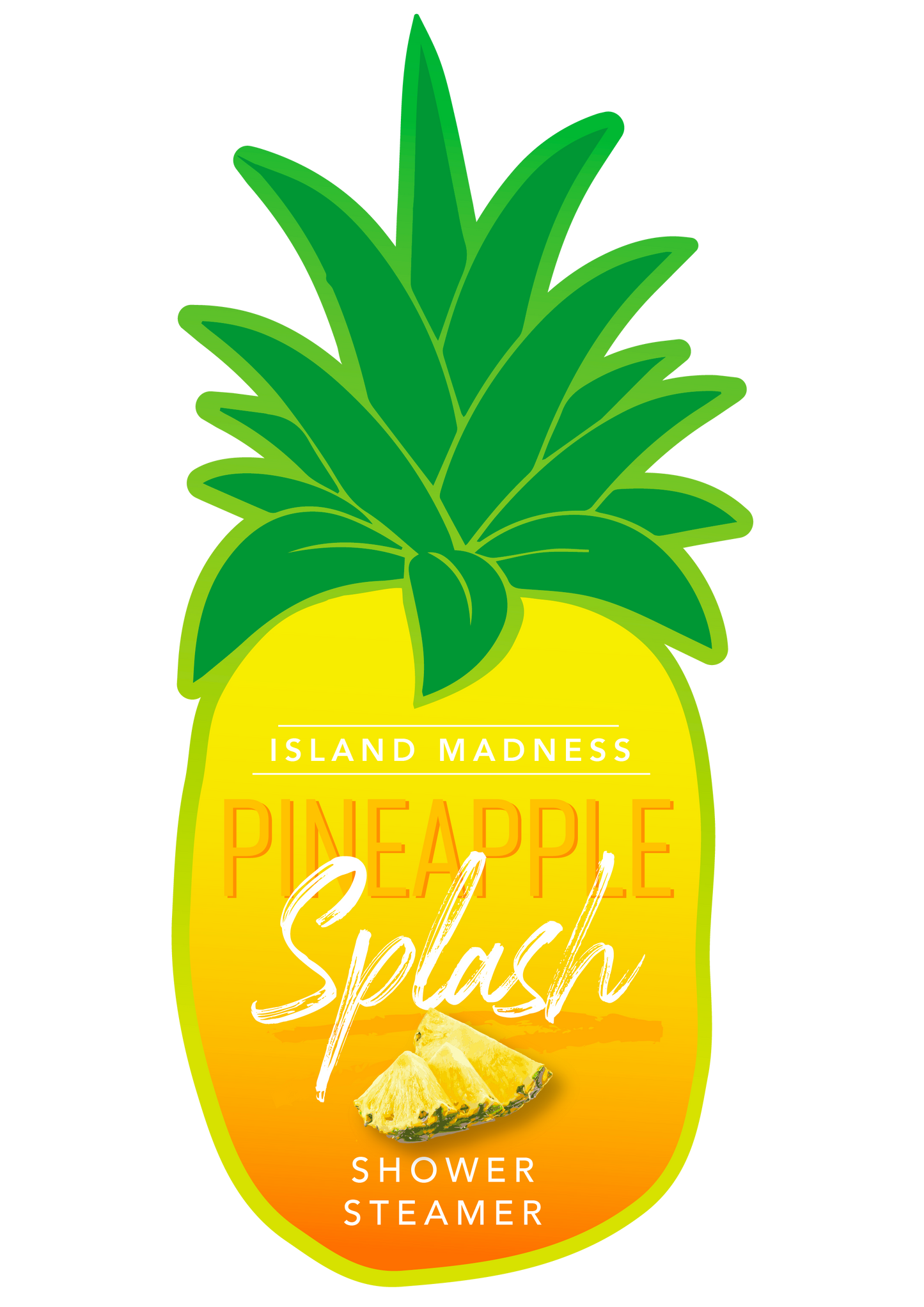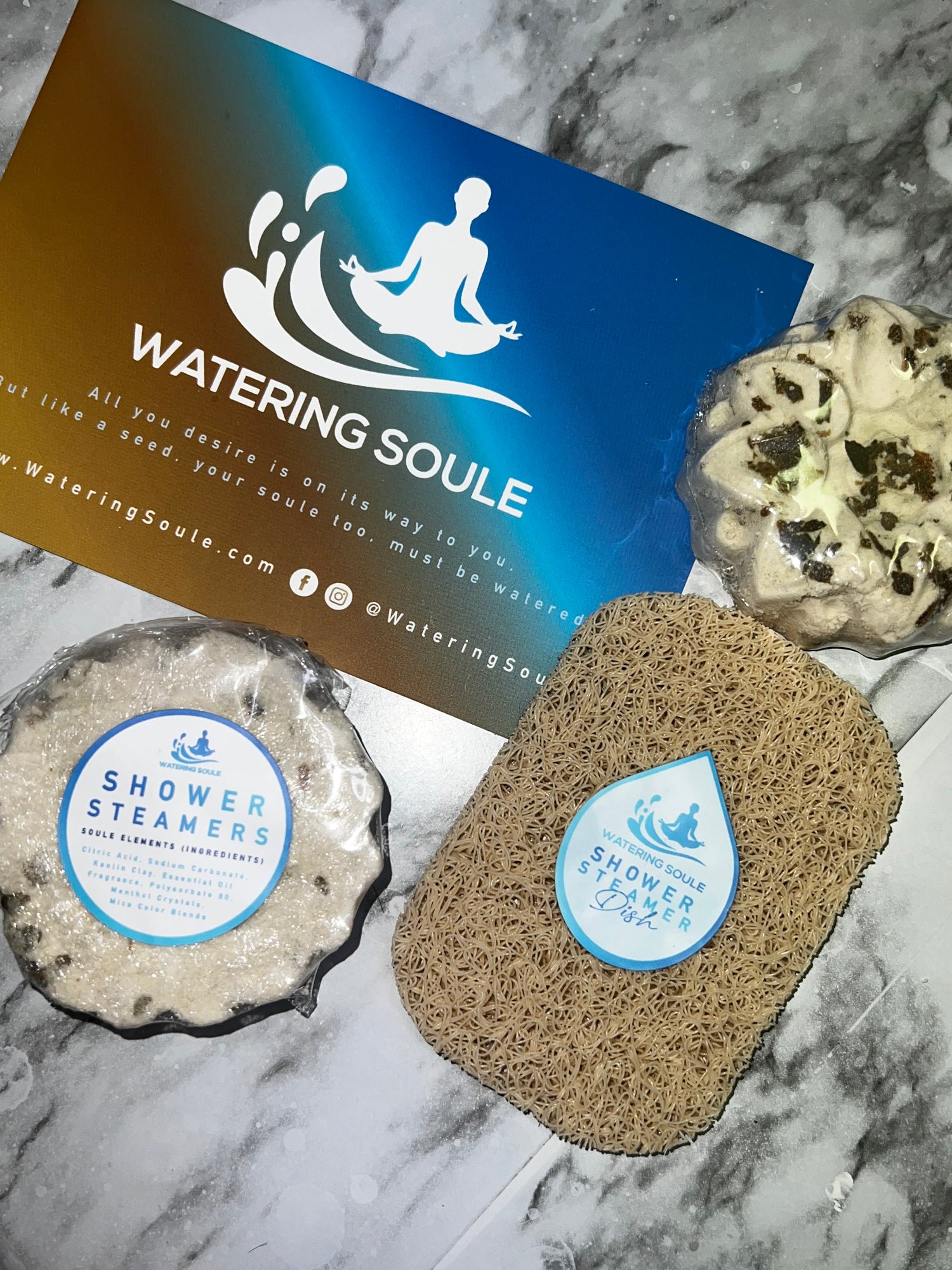 Proven Benefits
Ease migrane and headache pain using our Migrane Shower Steamer. Packed with powerful ingredients, this steamer will open up your pores and send you into a calm relaxation.
Research + Experience

We've spent years perfecting our blends to give our customers the most beneficial shower experience.

A Luxury Shower Experience

Turning your daily shower into a spa experience is easy with Watering Soule Shower Steamers. For those who prefer a shower over a bath, shower steamers are perfect for relaxation.